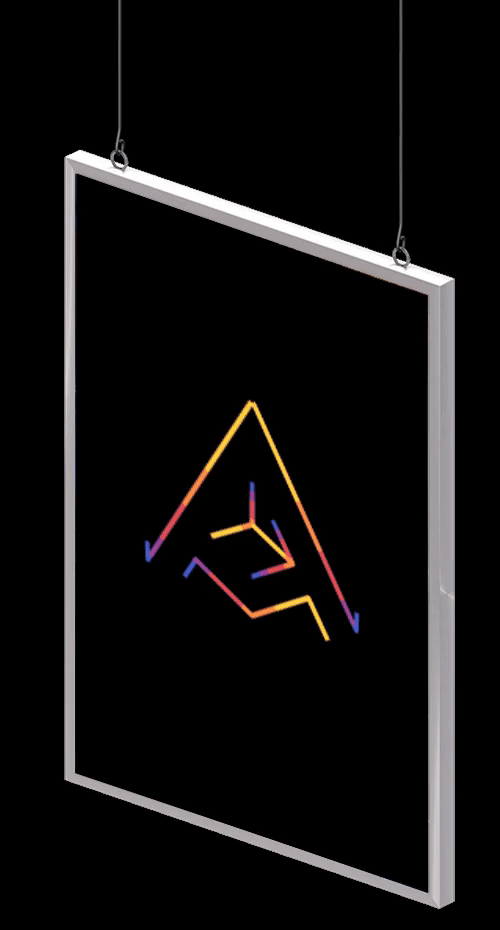 Offset the cost of print media in the medium/long term
Influence in-store buying decisions
Grab attention in a subtle fashion
Expand catalogues & promos, through real time connectivity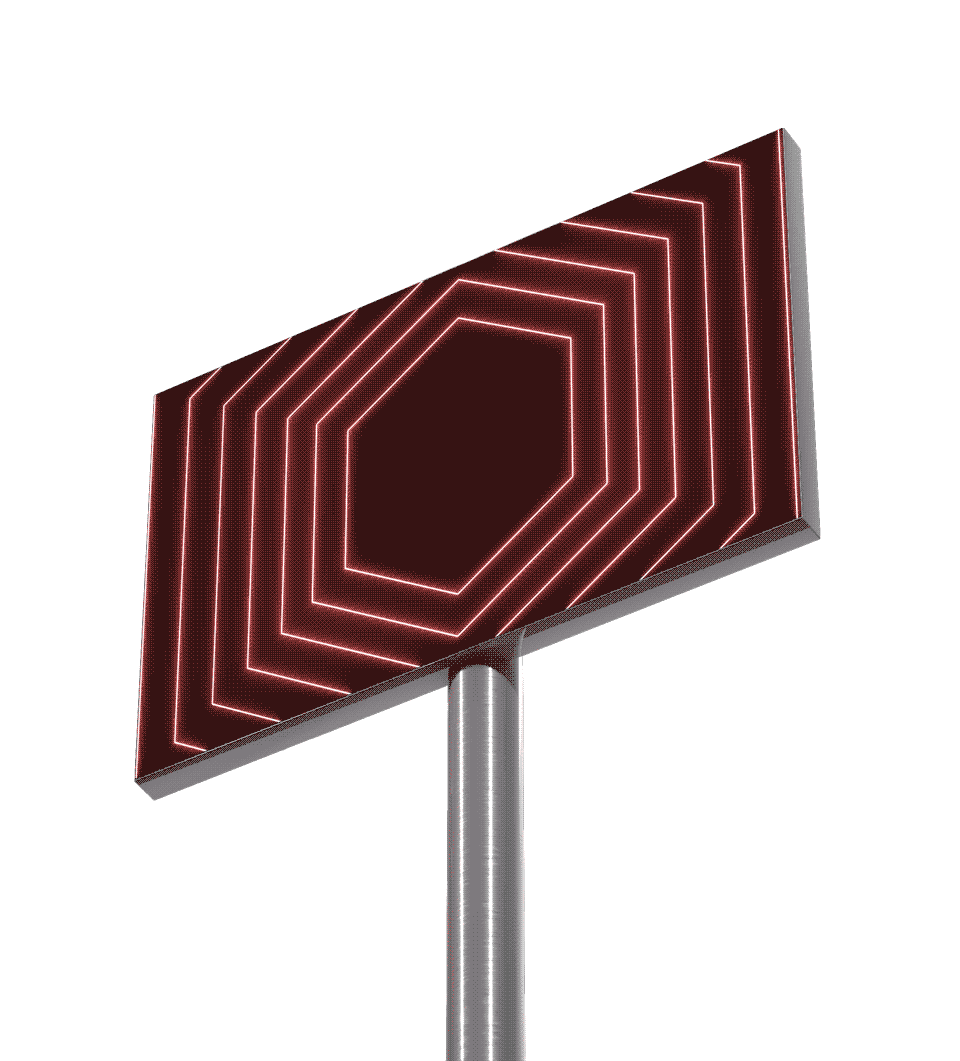 For more than 20 Years, at Atenti we've been at the forefront of the Digital Signage revolution. We specialize in both outdoor and indoor media providing turn-key solutions from conceptualization, deployment, content & maintenance.
More Info:
If you need more information, or have another project in mind, don't hesitate to contact us via this form, or directly to our phone number.
Ph: (210) 624-8222